Mark Leffler Talks About Checking Your Credit Reports and Forbearance on 13News Now Connect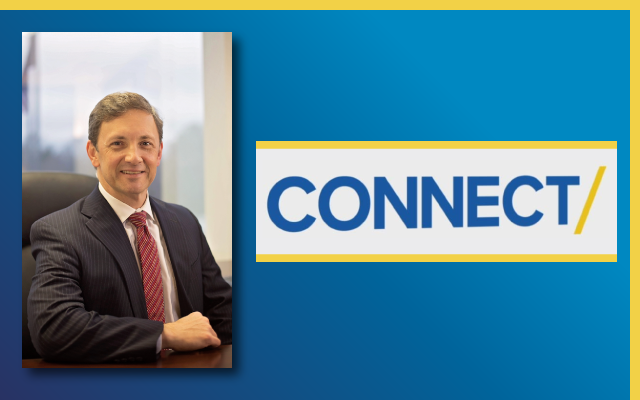 Recently, Boleman attorney, Mark Leffler appeared on 13News Now Connect segment speaking about the importance of checking your credit report. Leffler said everyone should check their credit report at least once a year.
---
A free credit report can be pulled from the Annual Credit Report website. Checking your credit report regularly is important so that people are aware of what is showing up on their credit report.
Leffler stated that individuals need to be aware of what their forbearance agreements are and if they are accurately reported on their credit report. As a result of the COVID-19 pandemic, free credit reports can be pulled weekly through April 2021.
If you have any concerns about your credit report, please schedule a free consultation with us today.
---