Matt Hahne discusses the Importance of Hiring an Expert Bankruptcy Lawyer on Coast Live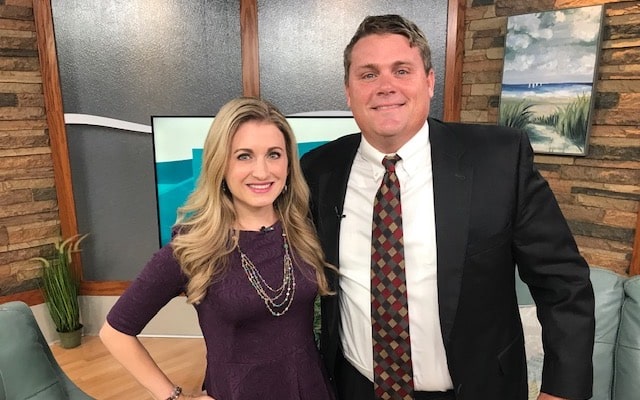 Boleman attorney Matt Hahne appeared on Coast Live to discuss the dangers of filing for bankruptcy without appropriate counsel, what is called a pro se filling. Further, Hahne talks about the difference a bankruptcy lawyer makes when filing for bankruptcy and protecting you from breaking any federal laws.
---
If you are worried about your assets and filing bankruptcy, please contact Matt Hahne for a free consultation.
---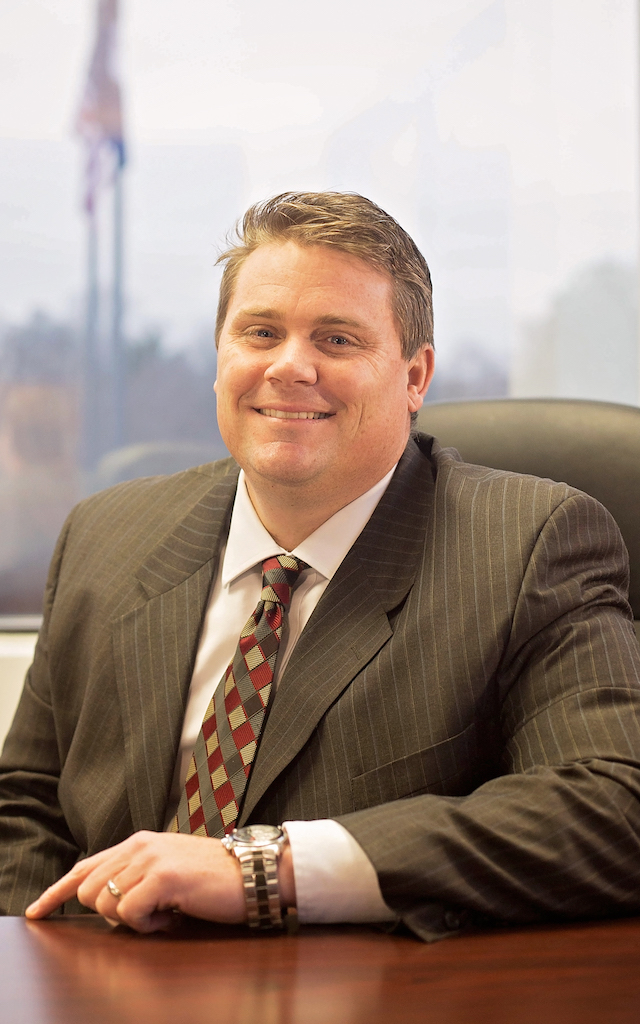 Matthew R. Hahne
Matthew Hahne is a Shareholder and the Partner in Charge of the Virginia Beach office of Boleman Law Firm. He has been practicing bankruptcy law since he joined Boleman in 2008. Prior to joining Boleman, Matthew was a prosecutor for the City of Norfolk for 4 years.

Matthew specializes in Chapter 13 and Chapter 7 consumer bankruptcy. He is a frequent speaker at professional development seminars, community outreach events, and churches on bankruptcy issues including foreclosure prevention, common myths about bankruptcy, and managing financial problems.  Matthew is the current President of the Board for Habitat of Humanity of South Hampton Roads and is the President-Elect for Group Legal Services Association. 

Matthew is a graduate of Granby High School in Norfolk. He lives in Norfolk with his wife, who is a teacher, and his three young boys  He is an avid golfer and football fan.