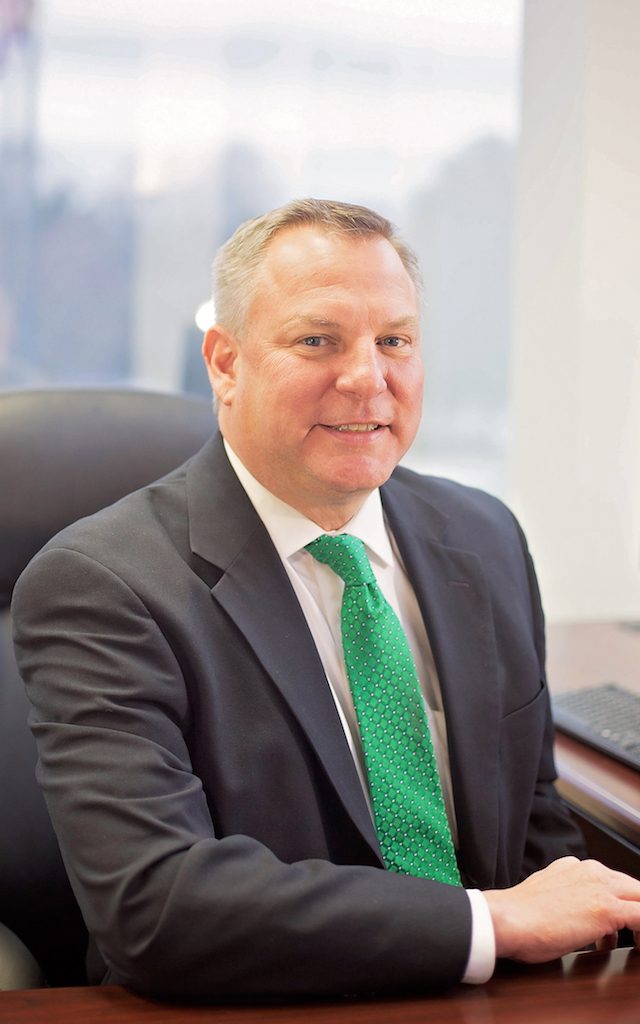 Patrick Keith is the CEO and a Shareholder of the Richmond office. He has been practicing bankruptcy law since he joined Boleman in 2002. He is a frequent speaker on issues regarding foreclosure and bankruptcy to the Richmond Bar Association, community colleges, and civic organizations. He also frequently speaks to law students at the University of Richmond School of Law regarding bankruptcy and the practice of law.
Patrick is a native of Richmond, VA and currently lives in Midlothian, VA with his wife, two children and a Boston Terrier named Roxie. He enjoys spending time traveling and golfing with his extended family. Patrick also enjoys tennis, hiking, reading, and cooking.
Bachelor of Science, Political Science, Criminal Justice, James Madison University, Harrisonburg, VA
Juris Doctor, T.C. Williams School of Law, University of Richmond, Richmond, VA
Virginia Bar Association, Bankruptcy Section
Richmond Bar Association, Bankruptcy Section
Chesterfield County Bar Association
Legal Information Network for Cancer (LINC), previously a board member
Articles Authored by Patrick T. Keith
©2023 Boleman Law Firm, P.C.
©2023 Boleman Law Firm, P.C.