Boleman Law Firm. We will help you.

If paying for a bankruptcy has been preventing you from moving ahead, we can discuss options to make it affordable.
---
Depending on your ability to pay, we have programs that may be able to assist you with the attorney costs of a Chapter 7 bankruptcy. For a Chapter 13 bankruptcy, the upfront costs are very low and the balance of the fees are part of your monthly bankruptcy payment plan.
Ask your Boleman Law attorney to give you the details.
Boleman Law is Virginia's largest consumer bankruptcy law firm. Since 1991 we have helped more than 106,000 Virginians regain their financial health.
We will help you.
---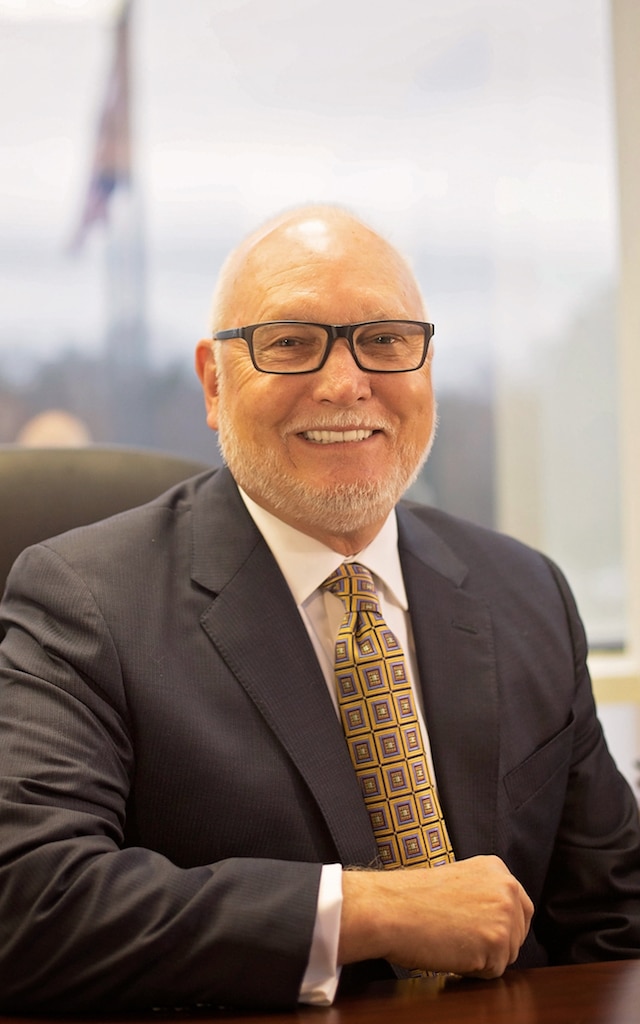 G. Russell "Rusty" Boleman, III
G. Russell "Rusty" Boleman and his wife, Gayle founded Boleman Law Firm in 1991 with the goal of treating everyone with respect and dignity, while providing excellence in customer service and legal advice. Today, Boleman Law is the largest and most well-known consumer bankruptcy law firm in Virginia, having served over 100,000 Virginians in the last 21 years.
Rusty's strong commitment to legal knowledge, ethics and community service has made him one of Virginia's preeminent lawyers.
Rusty and Gayle and their two cats are avid boaters and live in Virginia Beach, Virginia. They are proud grandparents of two grandchildren.