Although there are applicable code sections and case law relating to debts arising from a divorce or custody issue, much of the law is subject to interpretation. Generally, debts that are considered "support" are not dischargeable. However, this is not as cut and dried as it may appear.
In Lawrence v. Combs ¹, the judge ordered that the debtor-husband was eligible to discharge a large portion of the claim filed by his plaintiff ex-wife. Chief Judge St. John, in the EDVA Newport News division, held that the debts relating to the parties' minor child's medical debts and education fund were non-dischargeable, as were the child support arrearages. However, the debts relating to the division of the debtor-husband's retirement funds and the division of equity of properties owned by the parties were dischargeable in the debtor-husband's Chapter 13 case.
In Rosenblum v. Hardesty ², a large debt related to the parties' former marital residence was ruled dischargeable in the debtor-husband's Chapter 13 bankruptcy case. Judge Huennekens, in the EDVA Richmond division, held that the debt alleged by the plaintiff-exwife relating to the marital residence was resulting from an equitable distribution of assets, rather than a support obligation, and that it was not entitled to priority, non-dischargeable status as a domestic support obligation.
Because these types of debts vary widely in interpretation, we recommend scheduling a free consultation with an experienced bankruptcy attorney to discuss your particular obligations. Our attorneys are experienced in interpreting Property Settlement Agreements and Divorce Decrees, and litigating when necessary.
---
¹ Lawrence v. Combs (In re Combs), 543 B.R. 780 (Bankr. E.D.Va., 2016)
² Rosenblum v. Hardesty (In re Hardesty)(Bankr. E.D.Va., 2016)(unpublished)
Download PDF
---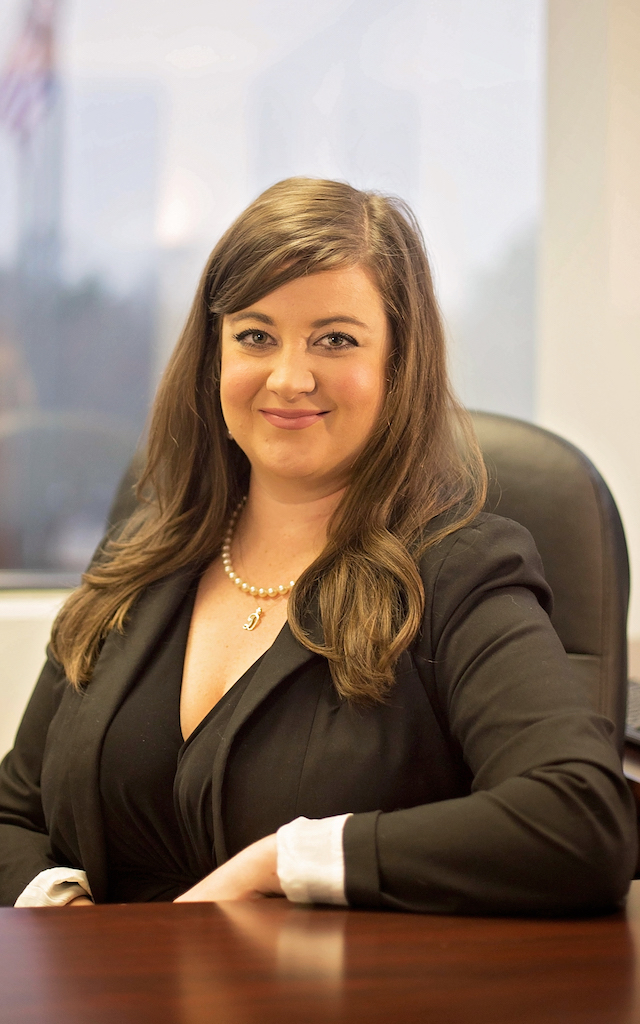 Amanda Erin DeBerry
Amanda is a Shareholder of Boleman Law Firm and manages the Richmond office's post-filing department. She primarily practices in the firm's Richmond office, however, she covers dockets and litigates cases in the Richmond, Newport News, and Norfolk Bankruptcy Courts. Her primary practice is post-filing issues and litigation, including managing the motion for relief and objection dockets. Amanda has litigated numerous matters, including the dischargeability of obligations arising from divorce, landlord-tenant, and business debts.
Amanda coordinates the pro bono efforts for the Richmond office and is a regular speaker at continuing legal education conferences. In 2017, she was selected as the Young Lawyer of the Year by the Richmond Bar Association. Amanda is licensed to practice in Texas and Virginia and is admitted to the Eastern District of Virginia District Courts and Bankruptcy Courts.
Amanda lives in Richmond, with her dog Willow, and enjoys playing sports and traveling in her free time.