A 'Tsunami of Shutoffs': 20 Million US Homes Are Behind on Energy Bills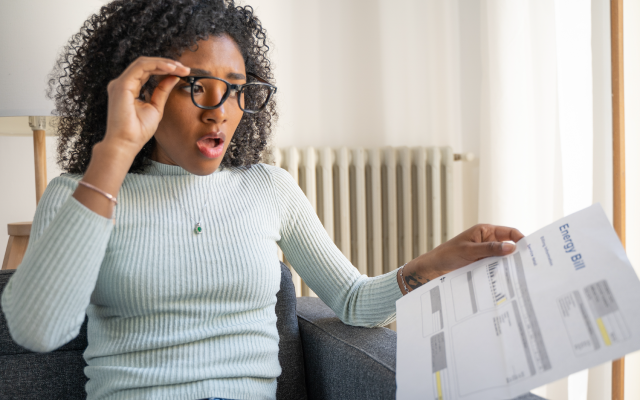 Surging electricity prices spur the worst-ever crisis in late utility payments.
Are you behind on your power bill, or has your utility service been shut off? Bills for essential services like utilities can skyrocket, leaving you feeling like you'll never catch up.
---