Matt Hahne discusses potential of increased Personal Bankruptcy filings after Pandemic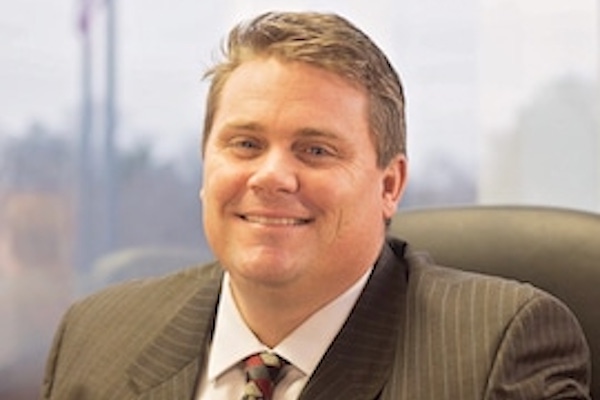 Boleman Law attorney, Matt Hahne, recently appeared on Wavy10 News to discuss his belief that a rise in personal bankruptcy filings will happen in the fourth quarter of 2020. Hahne is looking to history for an indication of what's to come. The American Bankruptcy Institute reports while personal bankruptcies are down, Chapter 11 filings — that is, big businesses bankruptcy filings — increased 26 percent last month.
---
"We're predicting that [in] the fourth quarter, there will be a tremendous amount of consumer bankruptcies," Hahne told WAVY.com. When those large companies lay people off, they can't pay their bills, he said.
If you are impacted by COVID-19 related layoffs and are worried about your financial future, please schedule a free consultation with us.
---