Some families are recovering financially, prompting Family Dollar to close about 370 of their 8,100 stores, lay off staff and lower prices.
Here's why:
During the throes of the recent depression shoppers flocked to the dollar stores where their money went further, particularly for food and household staples.
Some people, benefiting from the slowly growing economy, are no longer forced to shop the budget retailers. But not everyone.
Many consumers are still dealing with the fall out of stagnant wages and rising costs.
Higher utility bills during the long, cold winter plus the end of extended unemployment benefits may have further crimped buying power.
They've been on the edge for some time and more of them are being pushed to the tipping point. Although mostly invisible in the midst of the struggling recovery, we meet with and counsel them in our offices every day.
We can expect more people to join their ranks as the financial struggle continues to take its toll. Fortunately, we can help.
If you, or someone you know, are losing their fight with overwhelming debt, please call us today.
Everyone starts with a free consultation with an experienced attorney to discuss options and plan the best legal solutions to protect their rights.
As Virginia's largest consumer bankruptcy law firm, we have helped over 106,000 people since 1991.
We will help you.
---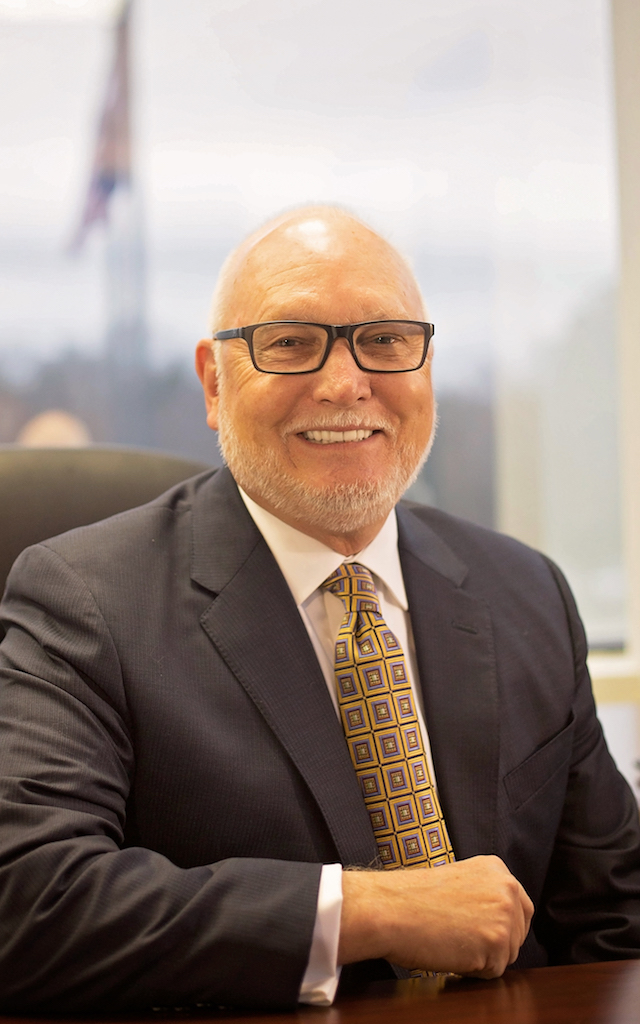 G. Russell "Rusty" Boleman, III
Russell "Rusty" Boleman III, Chairman of Boleman Law Firm, P.C. and his wife, Gayle have enjoyed almost fifty years of marriage and working together. Their early days were spent in Virginia, Illinois, Wisconsin and finally Texas, where Rusty worked as a technical recruiter in the oil industry. Then, suddenly, the American oil industry collapsed with low oil prices. Rusty and Gayle, along with thousands of American oil workers, experienced loss of jobs and income.
As Boleman Law clients know all too well, during a financial crisis, bad things can happen to anyone. The poor treatment Rusty and Gayle received as they sought solutions to financial problems led them to believe that there was a need for a change in bankruptcy law practice.  At age 40, those experiences led Rusty to law school in Richmond -much later in life than most of his law school colleagues.  He worked all through law school with Gayle at his side.  After graduation, they founded Boleman Law Firm in 1991 with the goal of treating everyone who came to them seeking help with respect and dignity, while providing excellence in customer service and legal advice.
Rusty's strong commitment to legal knowledge, ethics and community service has made him one of Virginia's leading lawyers, Rated AV Preeminent® by Martindale-Hubbell and a Virginia Lawyers Weekly 2017 Virginia Leader in the Law. Almost 30 years later, the firm that bears his name has helped almost 110,000 Virginians regain their financial health. The 13 lawyers and 30 staff members carry on the traditions of excellence and compassion as they provide assistance to over 10,000 folks each year.
Rusty and Gayle are proud parents of one daughter and grandparents of two grandchildren.  They and their two cats are now enjoying semi-retirement and spending time with their family. But, no matter where they are, they are never far from their other family, the lawyers and staff who strive every day to make Boleman Law Firm a safe and happy place for both clients and employees.