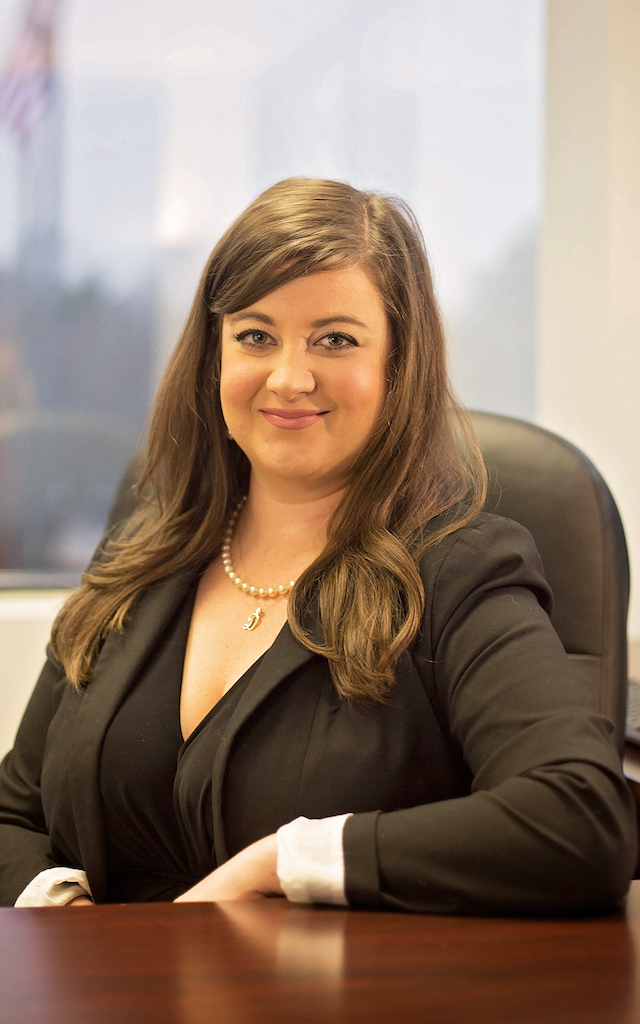 Amanda focuses her practice on litigation and post-filing issues in Chapter 7 and Chapter 13 bankruptcy cases. She primarily practices in the firm's Richmond office, however, she covers dockets and litigates cases in the Richmond, Newport News, and Norfolk Bankruptcy Courts. Amanda coordinates the pro bono efforts for the Richmond office. Amanda is licensed to practice in Texas and Virginia and is admitted to the Eastern District of Virginia District Courts and Bankruptcy Courts.
Amanda lives in Richmond, with her dog Willow, and enjoys playing sports and traveling in her free time.
Bachelor of Arts, Texas A&M University, College Station, TX
Juris Doctor, William & Mary School of Law, Williamsburg, VA
Richmond Bar Association,

Member-at-Large of the Bankruptcy Section Executive Committee
Co-chair 2016 Bench-Bar Conference
Young Lawyers Section Executive Committee
Chair-Elect of the Young Lawyers Section, 2017-18
Secretary of the Young Lawyers Section, 2016-17

Virginia Bar Association,

Liaison to the Bankruptcy Section, Young Lawyers Division 2016-2017
Member, Bankruptcy Section Council

Metropolitan Richmond Women's Bar Association
Speaking Engagements and Authorships
"Getting a Discharge: Loan Modifications and other Post-confirmation issues in Chapter 13" – VBA Bankruptcy Conference, Williamsburg, VA (2017)
"Married but Filing Single" – NACTT, Seattle, WA (2017)
"Pro Bono Chapter 7 Bankruptcy Basics" – RBA Bankruptcy Section, Richmond, VA (2015)
"In Jeopardy? What is Substantial and Unanticipated" – VSB Bankruptcy Law News (Summer 2017)
"Pro Se Debtors: Deficiencies, Inefficiencies, and Possible Solutions" – VSB Bankruptcy Law News (Winter 2014)
Articles Authored by Amanda Erin DeBerry
©2018 Boleman Law Firm, P.C.
©2018 Boleman Law Firm, P.C.