American Bankruptcy Institute Winter Leadership Conference 2018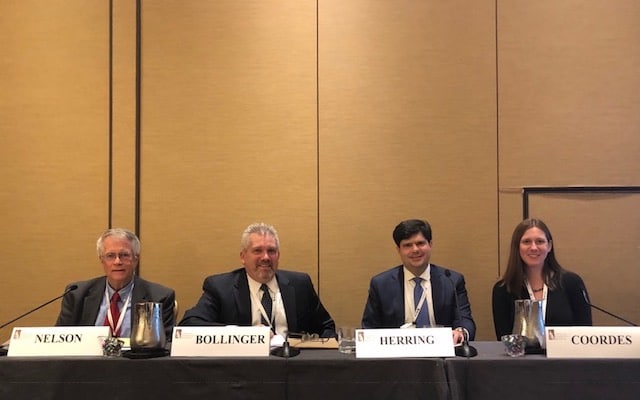 Boleman Law is proud of its representation by John Bollinger in this year's American Bankruptcy Institute's Winter Leadership Conference in Scottsdale, Arizona, on Friday, December 7, 2018.
---
Mr. Bollinger was part of a panel discussion with the topic of "Access to Justice, Revisited: Getting Chapter 7 Debtor Counsel Paid."
Other panel members included Richard D. Nelson (Cohen, Todd, Kite & Stanford, LLC; Cincinnati), Adam Herring (Executive Office for U.S. Trustees; Washington, D.C.), and Professor Laura Napoli Cordes (Sandra Day O'Connor College of Law, Arizona State University; Phoenix).
---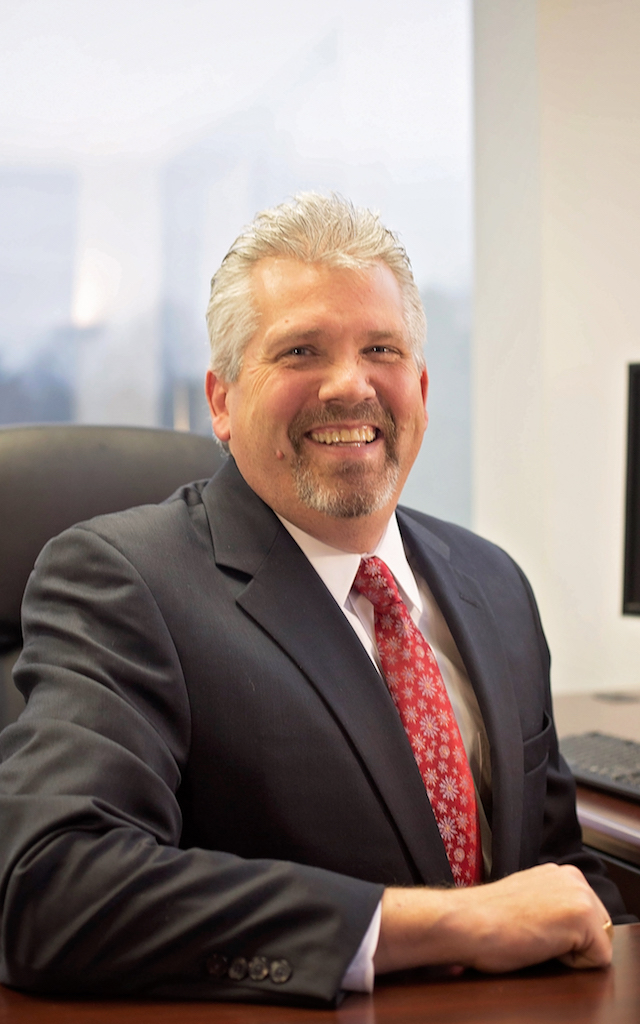 John R. Bollinger
John Bollinger is a Shareholder at the Boleman Law Firm and is a Vice President in the firm. He is currently the Partner in Charge of the Newport News Office. He has been practicing bankruptcy law since 2000 and joined Boleman Law in 2004. He specializes in complex consumer bankruptcy issues.
John was raised in Oneonta, New York. He currently lives in Williamsburg with his wife and two daughters. John enjoys spending time with his family, fishing, and visiting the beach.