All people experience "bumps in the road" of life, such as job loss, illness, or death.  If you experience such an event during your Chapter 13 bankruptcy, you should first inform your attorney.  Every person's circumstances are different, and your attorney will help you choose the option that best fits with your case and your goals.
One option is wait-and-see.  If the event was recent and temporary and your Chapter 13 plan payments are current, your best option may be to leave your bankruptcy as is for a short time and try to quickly solve the problem.  For example, if you recently lost your job, you might obtain a new job.  In that situation, your attorney will work with you to update your schedules to reflect your new income and to work on curing any delinquency that might have accrued on your Chapter 13 plan payments during your brief period of unemployment.
If your "bump in the road" is sure to last for a few months, as in the case of a medical illness or surgery, then your attorney may request that the Court suspend payments. This means you ask the court for permission to skip payments for a few months, and then allow you to make up the payments at a later time.  This option is not available in all divisions of the bankruptcy court.  An alternative option may be for your attorney to lower your monthly Trustee payment with a modified plan.
If the "bump" is long-term or permanent and you will not be able to make your Chapter 13 bankruptcy payment for many months, then your attorney will analyze whether converting your case to a Chapter 7 is in your best interest.  Your attorney will consider all sorts of factors, including case history, your income and expenses, and the value of your property in order to suggest the best option available.
Finally, if converting to Chapter 7 is not advisable, another option for a long-term unexpected "bump in the road" is for you to dismiss your case altogether.  You and your attorney should consider your other options very carefully before allowing your case to dismiss, because dismissal leaves you completely unprotected against debt collection.
Download PDF
---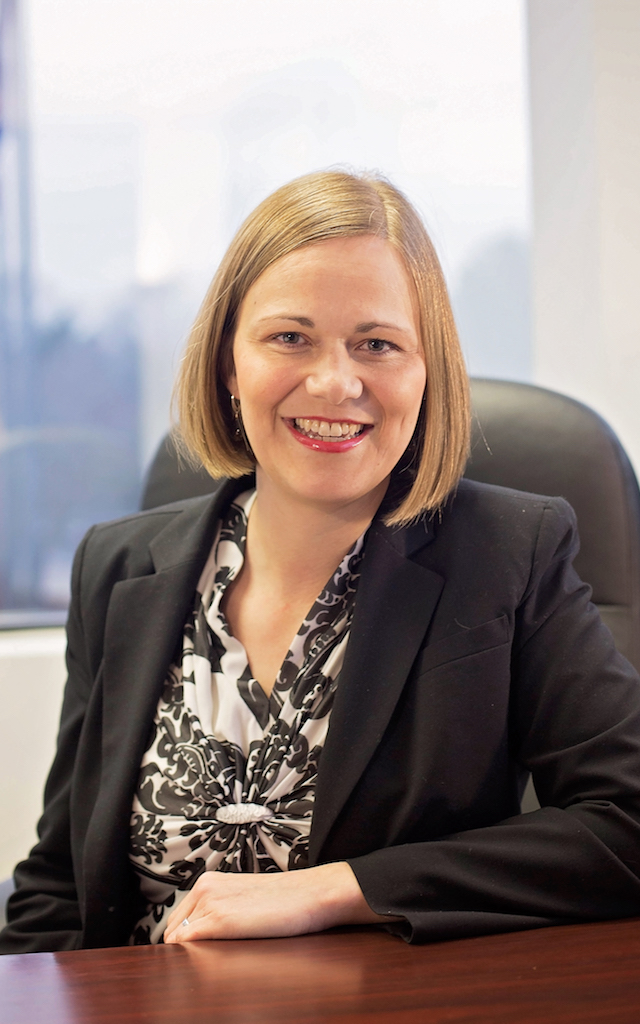 Angela M. Haen
Angela (Angi) M. Haen has practiced bankruptcy law since 2012.  She enjoys helping her clients obtain a fresh start of their finances through the bankruptcy process. Angi's responsibilities include advising clients during the initial filing process, attending the Meeting with the Trustees and resolving problems that occur after filing such as changes in income and objections to plan confirmation. Angi is a member of the board for the Greater Peninsula Women's Bar Association where she volunteers with community outreach including mentorship to law students and high school students. Angi also likes educating people on bankruptcy issues through presentations and writings.
Angi, her husband, her two children, and her dog live together in Hampton. Angi and her family like to host dinners, watch movies, and read books.