Christina Parrish Talks Tolls on Coast Live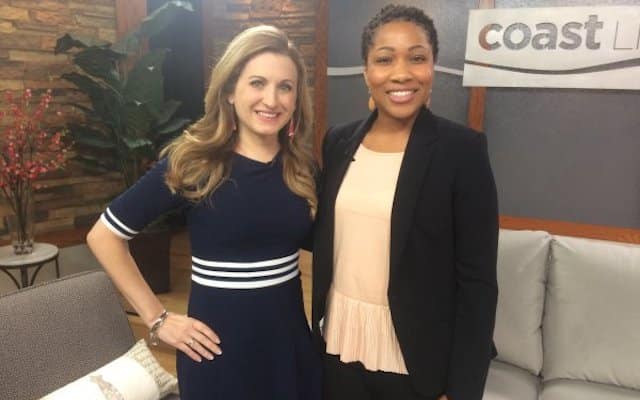 Boleman Law Attorney Christina Parrish appeared on Coast Live to discuss helpful solutions for people suffering with debt from toll violations. Learn about the ways in which toll debt can disrupt daily life, and how bankruptcy can provide relief.
---
Are tolls creating a financial crisis for you? Christina Parrish talks about tolls, financial crisis and how Boleman Law can help you.
---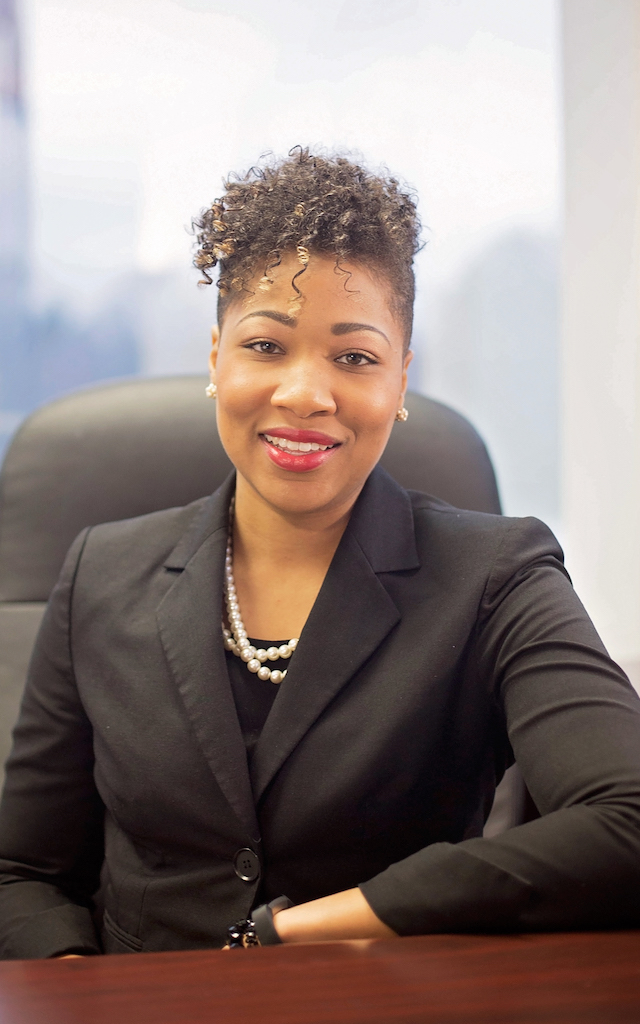 Christina T. Parrish
Christina T. Parrish began practicing in the area of bankruptcy after several years of practice in other fields of law, such as business litigation, commercial real estate and consumer financial compliance. Her practice primarily focuses on the evaluation and defense of matters arising during and after the confirmation of Chapter 13 plans. She is extremely passionate about financial literacy and bankruptcy education. She is a frequent presenter for seminars and training offered by local community organizations, as well as small to mid-sized businesses.
Christina lives in Richmond with her twin daughters. She loves to travel and entertain her family and friends.