Christina Parrish Talks Tolls on Coast Live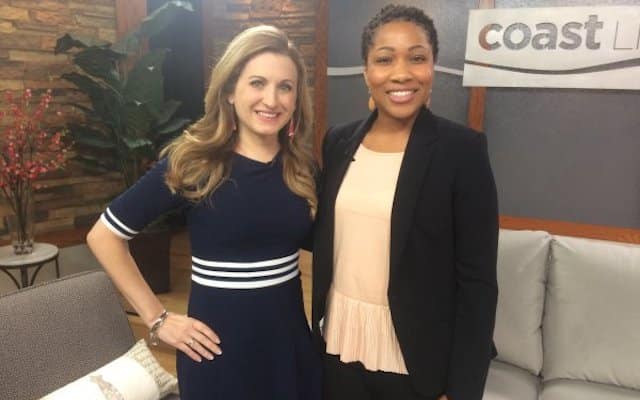 Boleman Law Attorney Christina Parrish appeared on Coast Live to discuss helpful solutions for people suffering with debt from toll violations. Learn about the ways in which toll debt can disrupt daily life, and how bankruptcy can provide relief.
---
Are tolls creating a financial crisis for you? Christina Parrish talks about tolls, financial crisis and how Boleman Law can help you.
---