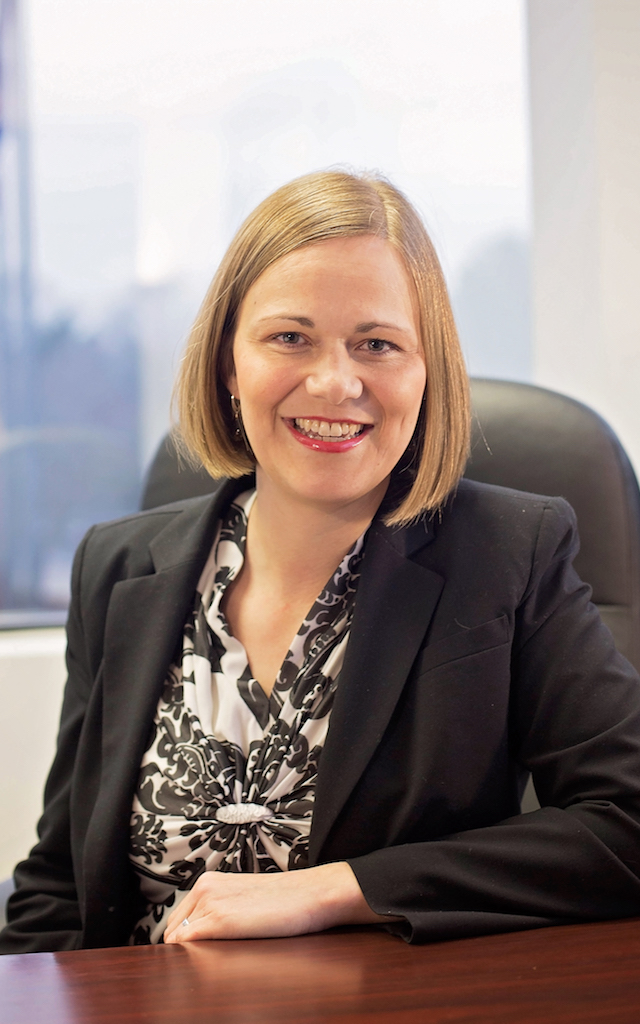 Angela (Angi) M. Haen has practiced bankruptcy law since 2012.  She enjoys helping her clients obtain a fresh start of their finances through the bankruptcy process. Angi's responsibilities include advising clients during the initial filing process, attending the Meeting with the Trustees and resolving problems that occur after filing such as changes in income and objections to plan confirmation. Angi is a member of the board for the Greater Peninsula Women's Bar Association where she volunteers with community outreach including mentorship to law students and high school students. Angi also likes educating people on bankruptcy issues through presentations and writings.
Angi, her husband, her two children, and her dog live together in Hampton. Angi and her family like to host dinners, watch movies, and read books.
Bachelor of Arts, Sociology, College of St. Benedict, St. Joseph, MN
Juris Doctor, William Mitchell College of Law, St. Paul, MN
Tidewater Bankruptcy Bar Association
Hampton Bar Association
Greater Peninsula Women's Bar Association
Articles Authored by Angela M. Haen
©2018 Boleman Law Firm, P.C.
©2018 Boleman Law Firm, P.C.