In most instances, student loan debt is not dischargeable in bankruptcy.  However, a Chapter 13 bankruptcy case can allow an individual to pump the brakes on student loan debt long enough to regain financial stability.
In a Chapter 13 bankruptcy case, an individual makes one payment monthly to the Chapter 13 Trustee for a period of 3 to 5 years. This payment can cover mortgage arrears, vehicle loans, tax debt, and a variety of other debts, including student loans.
A student loan is an unsecured debt. An unsecured debt is one that is not attached to any property owned by an individual. Often in Chapter 13 cases, unsecured debts do not need to be paid back in full. The amount paid to unsecured creditors is generally determined by what a person can afford to pay. Any unpaid balance at the end of the case goes away and is no longer owed by the filer, if the debt is dischargeable.
Just like other unsecured debts, the amount to be paid on student loan debt through a Chapter 13 bankruptcy case is often based upon what an individual can afford to pay. However, the student loan debt will continue to accrue interest throughout the case and any remaining balance at the conclusion of the case will still be owed.
Paying for student loan debt through a Chapter 13 may be an ideal solution for someone faced with hard times. Filing a Chapter 13 stops any garnishment of wages for student loan debt and other types of debt. An individual can hold off on making direct payments to student loan creditors for a period of 3 to 5 years. During the bankruptcy case, a portion of the student loan debts will be paid by the Chapter 13 Trustee along with other debts being paid through the case.
If you are having trouble maintaining your student loan debt in addition to your other monthly bills or have fallen into default on your student loan repayment, pumping the brakes on your student loan debt through Chapter 13 may be the solution for you. Contact the Boleman Law firm to schedule a free consultation today.
---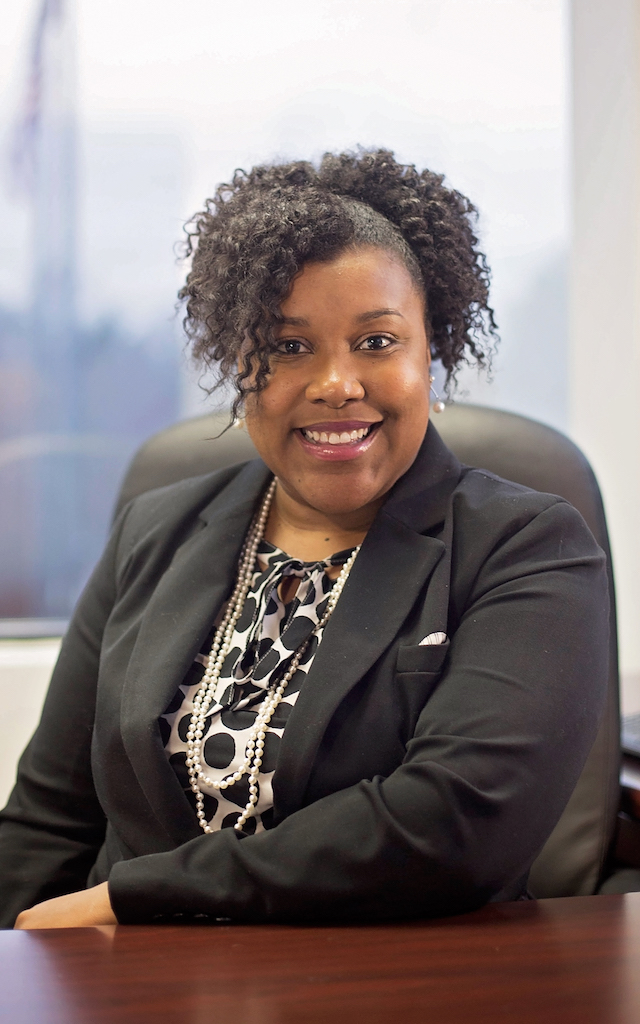 Veronica D. Brown-Moseley
Veronica D. Brown-Moseley is a Shareholder at Boleman Law Firm who began her career as an intern while still in law school. In 2014, Veronica was admitted to the Virginia State Bar and began practicing bankruptcy law as an attorney with the firm. She practices in the firm's Richmond, Hampton, and Virginia Beach offices. She is the co-founder and a Board member of Brighter Tomorrows Begin Today, a non-profit organization that focuses on helping people achieve their academic and professional goals. Additionally, she is a frequent speaker on consumer bankruptcy law-related issues.
Veronica lives in Chesterfield with her husband and two children. She enjoys kayaking, traveling, and spending time with her family and friends.