Mark Leffler talks about checking your credit reports, and what to do about inaccuracies, during COVID-19 on Coast Live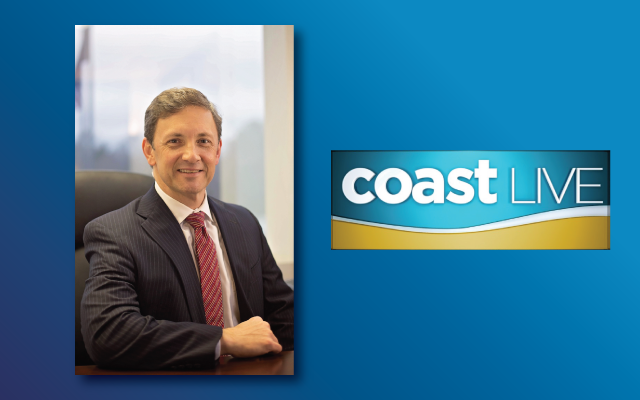 Recently, Boleman attorney, Mark Leffler appeared on Coast Live to talk about how important it is to monitor your credit during COVID-19.
What is on your credit report can sway potential employers, lenders, and landlords. Therefore, it is important to regularly check your credit report and pay attention to what items are listed on it.
---
During this pandemic, scams are on the rise, which leaves your credit vulnerable. Moreover, forbearance agreements should be reflected according to your agreement with your lender.
You can check your credit report by using the Annual Credit Report, which is currently offering a free weekly check of your report. If there are any discrepancies on your report, contact the Federal Credit Bureau directly by writing a letter.
Boleman Law helps people review their credit and write credit dispute letters, if you need our help, please schedule a free consultation with us.
---