Mark Leffler, Emily Connor Kennedy educate on credit reports and consumer rights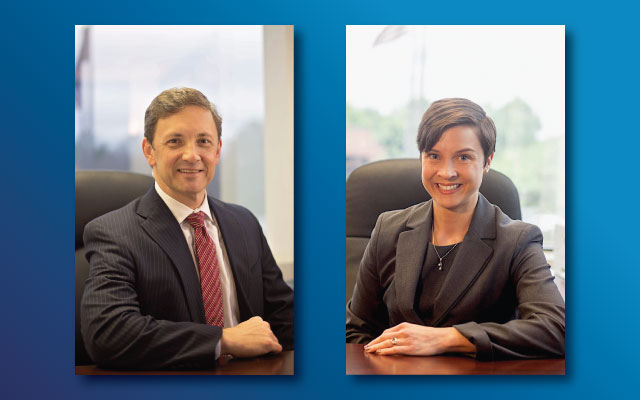 Boleman Law attorneys, Mark Leffler and Emily Connor Kenndey, appeared on Coast Live to educate on people on credit reports and consumer rights under their Fair Credit Reporting Act. They talk about how to obtain your credit report, how to look over the items included in your report and what you can if you find something that is not accurate.
---
If you are worried about your credit report and need help going through items reflected on it, please contact us for a free consultation.
---