Boleman attorneys Mark Leffler and Emily Kennedy were welcomed to the Hampton Bar Association by board member J. Robert Harris, III. They covered The ABCs of Consumer Protection at the association's August meeting.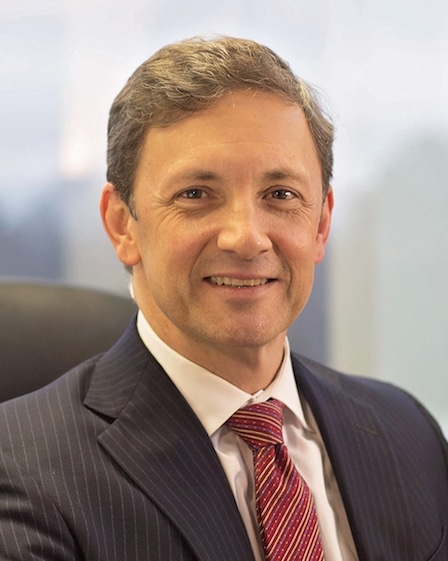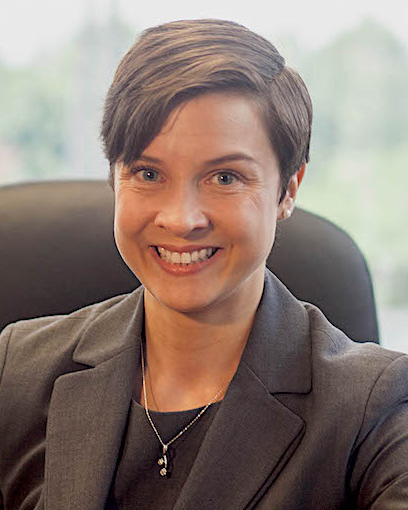 Mark Leffler (left), Chief Counsel, and Shareholder joined Boleman Law Firm in 2000 after practicing real estate, business litigation and corporate formation law. He is an author, editor and frequently a featured speaker on consumer bankruptcy matters.
Emily Connor Kennedy (right) is a shareholder at Boleman Law Firm and is a part of the firm's consumer litigation team. Her focuses include helping clients who are facing consumer rights issues such as credit report inaccuracies and abuses from mortgage services and banks.
---