Chris Baker talks Filing a Bankruptcy to Protect your Assets on Coast Live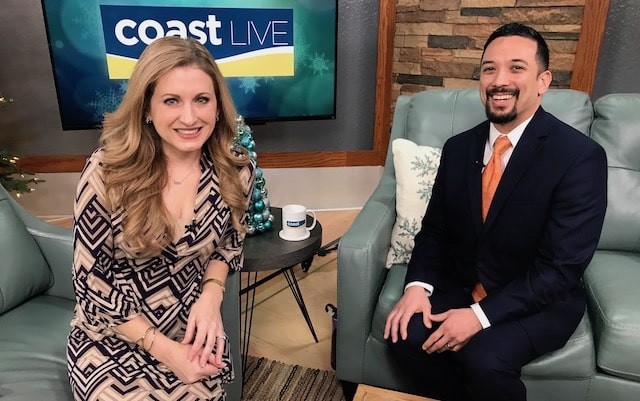 Boleman attorney Chris Baker appeared on Coast Live to discuss the urgency of meeting with a bankruptcy attorney to protect your assets from creditors, and even force creditors to return assets that were taken from you.  Chris also dispels myths about losing assets because of a bankruptcy.  Learn more about protecting your assets by filing a bankruptcy.
---
If you are worried about your assets and filing bankruptcy, please contact Chris Baker for a free consultation.
---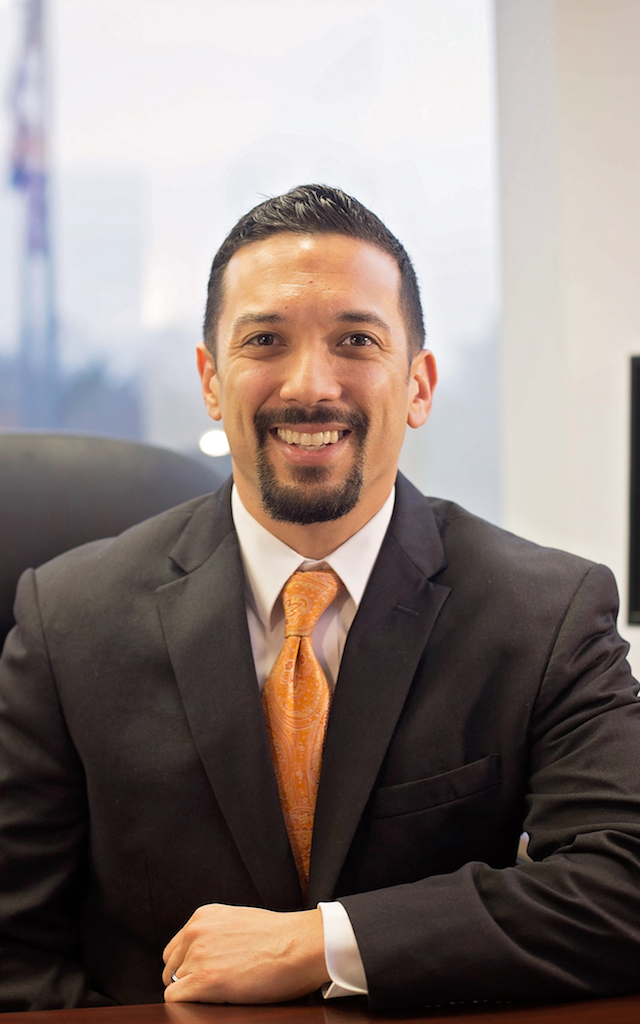 Christopher M. Baker
Christopher M. Baker is an attorney in the Virginia Beach office where he meets with individuals and couples in need of financial help. He is known by his clients as a "friendly and compassionate" attorney who brings comfort and help to those going through difficult times. Since joining Boleman Law in 2015, he has helped thousands of people struggling with overwhelming financial problems. His reputation with his clients has earned him the AVVO Client's Choice Award in Bankruptcy, and the Martindale-Hubbell Client Champion Platinum award.